I'm a big kid, I'm sure we've established this by now. As such, kids have their toys and I'm no exception. Below are a few of my favorite toys, including my two custom PC builds. I build/repair all my PCs, and such will never get the pleasure of unboxing a prebuilt PC.
Main PC Build
AMD Ryzen 9 3900x (Looking to replace with an AMD Ryzen 9 5900x)
ASUS ROG Strix X570-F Gaming
EVGA RTX 3090
Windows 10 Pro (64-bit)
64GB DDR 3200 RAM (overclocked, of course)
Fractal Design Define 7 Mid-tower case
Dell Alienware AW3418DW 34" Ultrawide monitor
Dell S2417DG 24" Ultrawide monitor

AverMedia Live Gamer 4K capture card
Logitech G810 mechanical keyboard
Logitech G903 LIGHTSPEED Wireless Gaming Mouse
Logitech G Powerplay Wireless Charging System
Logitech StreamCam
Logitech G PRO X Wireless Lightspeed Gaming Headset
Elgato Stream Deck
Elgato Keylight x2
Shure MV7 USB Podcast Microphone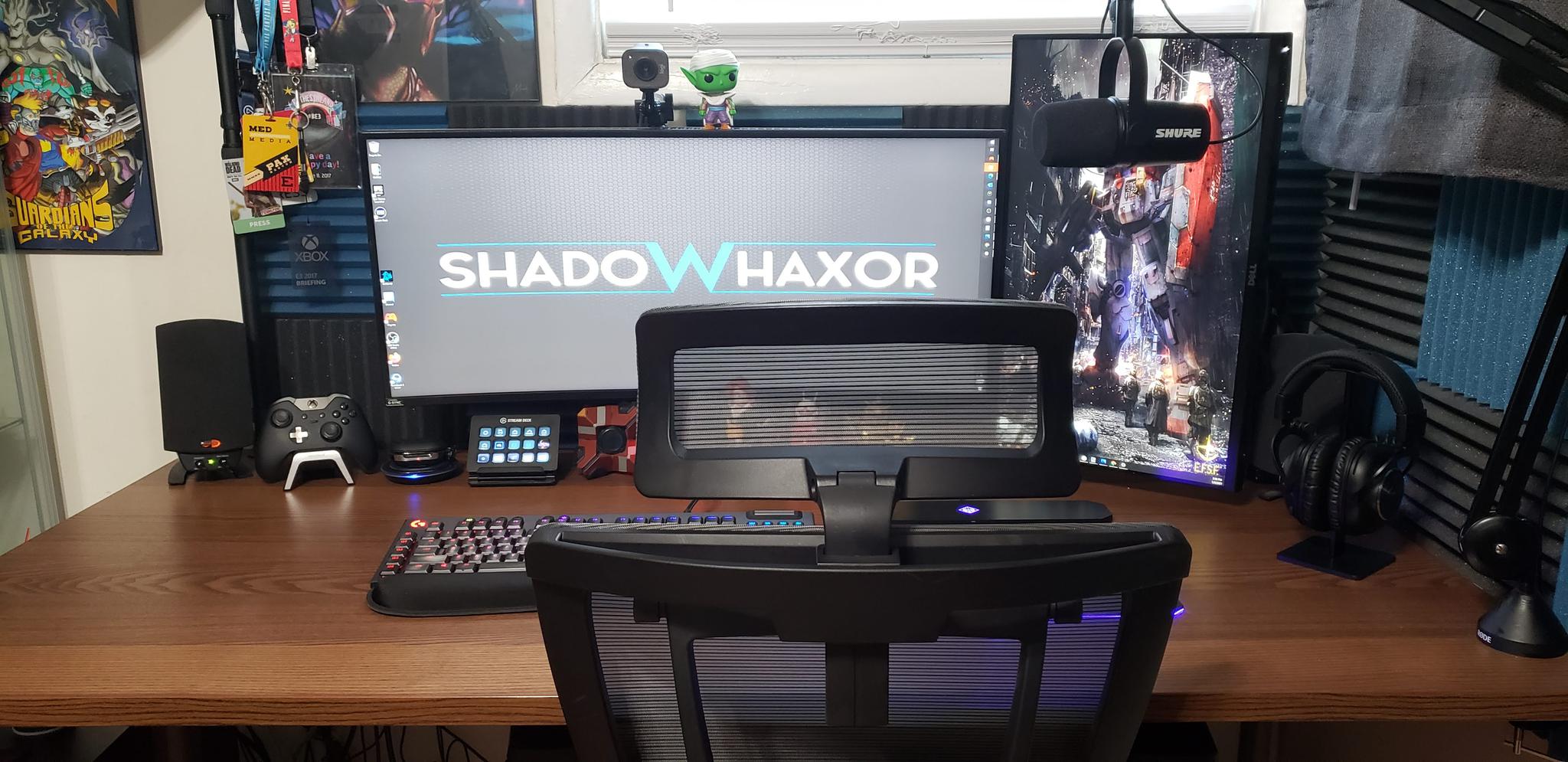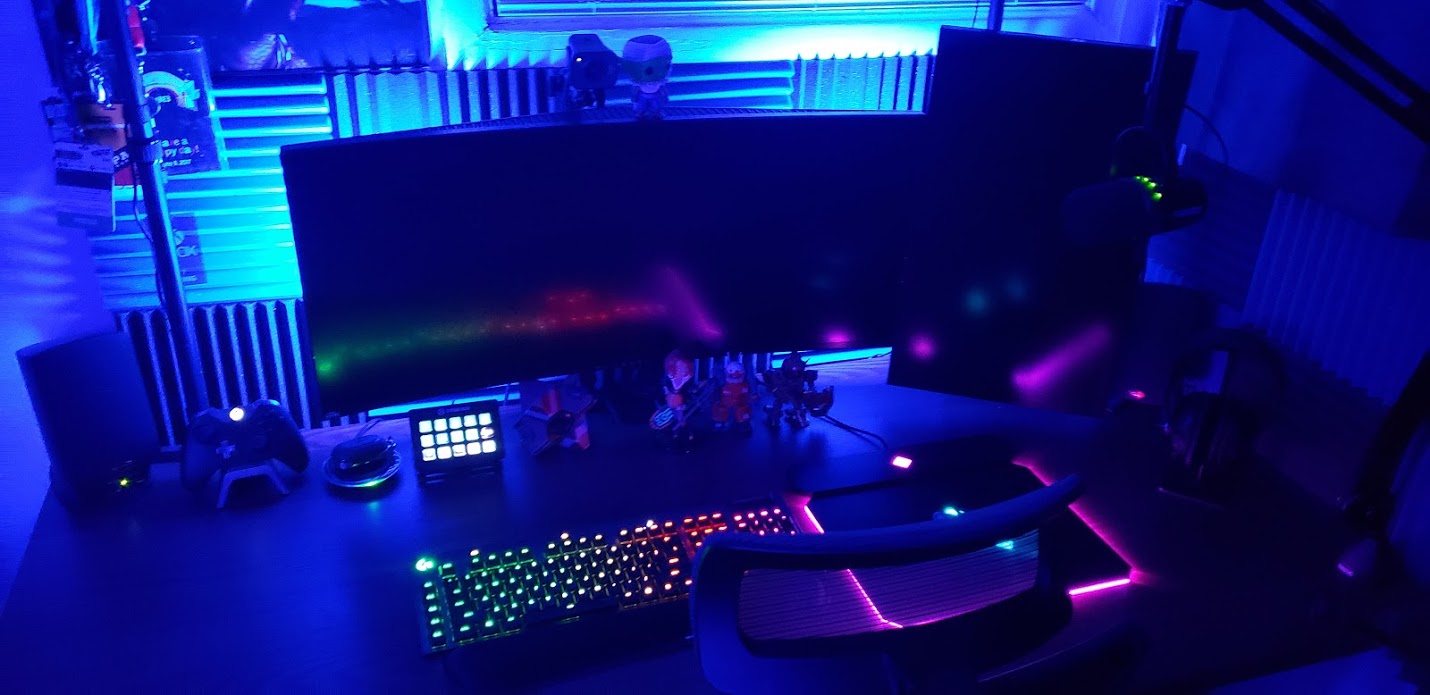 VR / HTPC / Other PC
Honestly, this PC started off as an HTPC, then VR PC and now it's just a smaller, less powerful version of my main PC. But don't let less powerful put you off, as I use this as my gaming PC when streaming.
AMD Ryzen 5 5600x
Gigabyte B450 I Aorus Pro Wifi
EVGA GTX 2080 Ti
32GB DDR4 3200 RAM
Windows 10 Pro (64-bit)
Coolermaster NR200 Mini-itx case
Elgato 4K60 S+
Oculus Rift S VR headset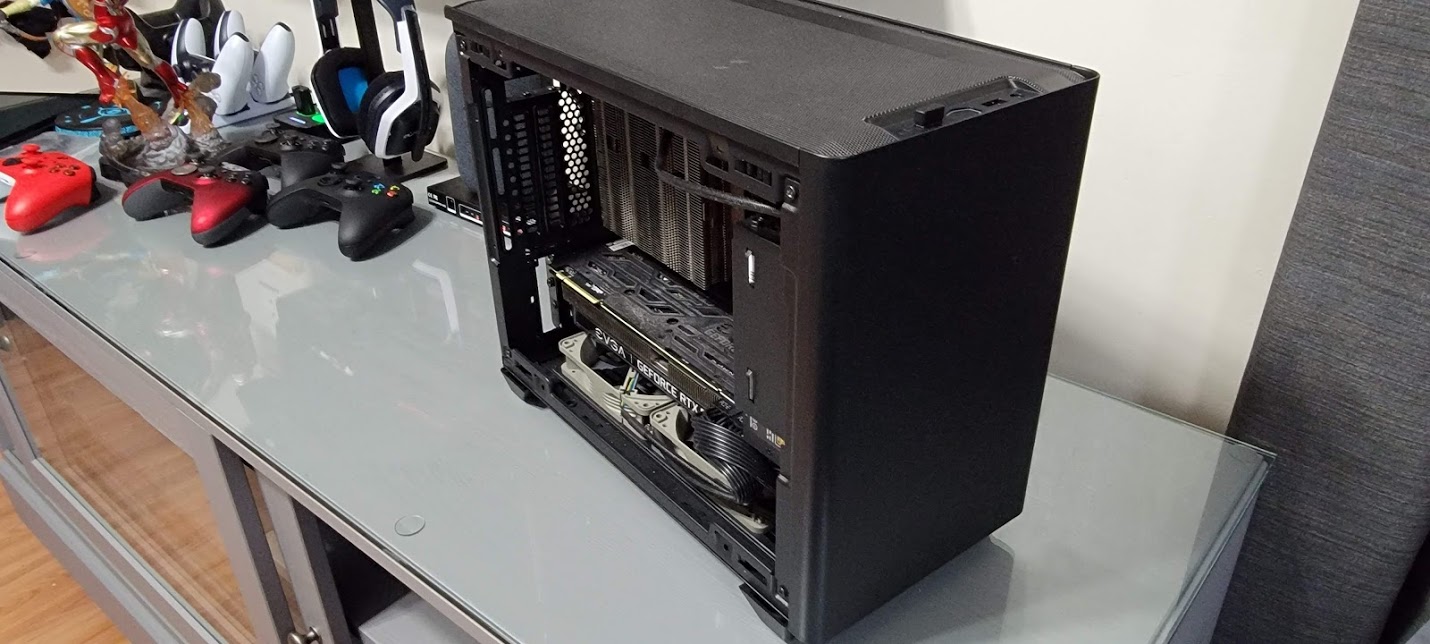 Gaming Consoles and Stuff
Xbox Series X
PlayStation 5
Nintendo Switch
RetroPie 4 emulator
SNES Classic